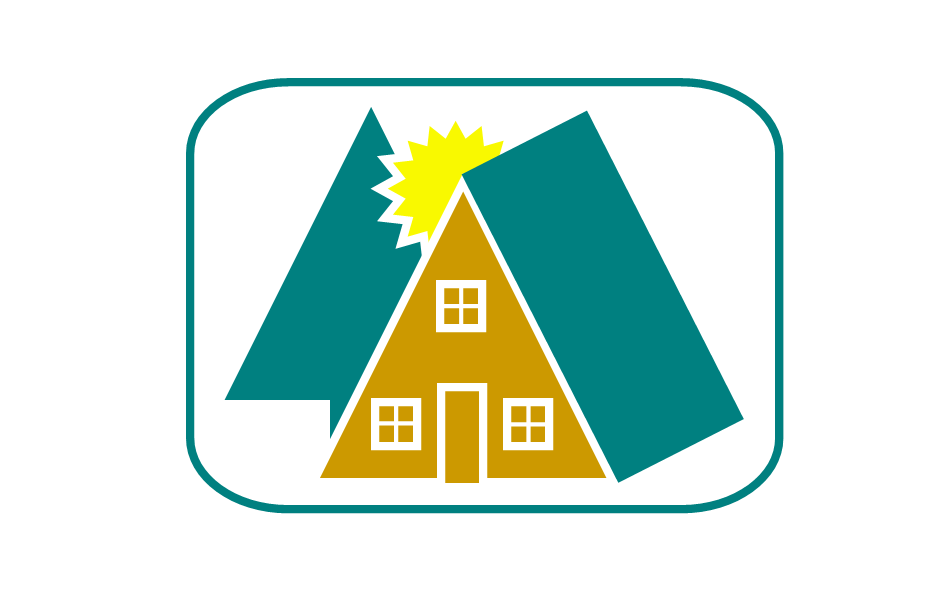 Surroundings
In the surroundings of Sierakow there are various things to do and nice cities such as Poznan, Lagow and Gniezno.

Castles, lakes, palaces, forests, natural park, museums, churches, miniature city, bunker complex from WWII, etc.

At about 95 km distance is a very nice safari park where you can drive between the animals. On this park there is also a petting zoo and all kinds of attractions such as a Ferris wheel, carousel, etc. When you book you will receive a booklet with a map, tips and sights.

There is a dinosaur park near the safari park. You can see life-size dinosaurs. They look very real.

At the resort there is a Dutch / English map with information about the resort and the surroundings.

There is the possibility to use a meal in the restaurant / hotel near the houses. Next to the resort there is also a pizzeria, a snack bar, a supermarket, a bar and a small souvenir market.

On Nowa Holandia you can rent Quads (ATV vehicles).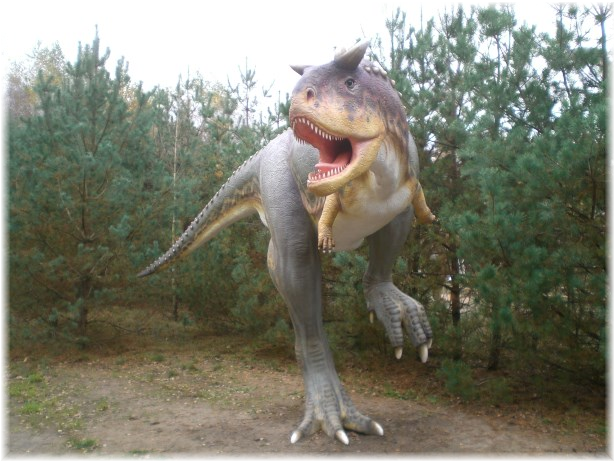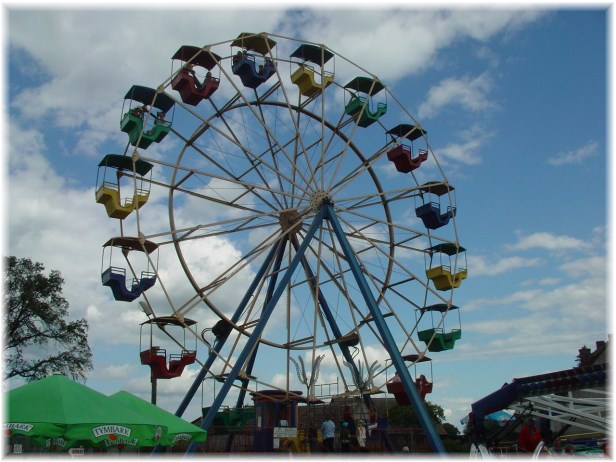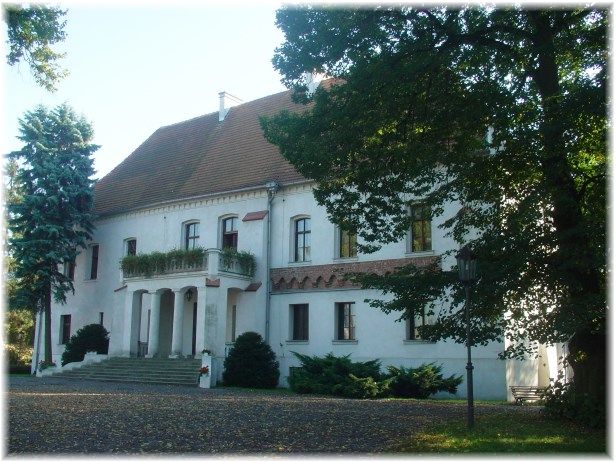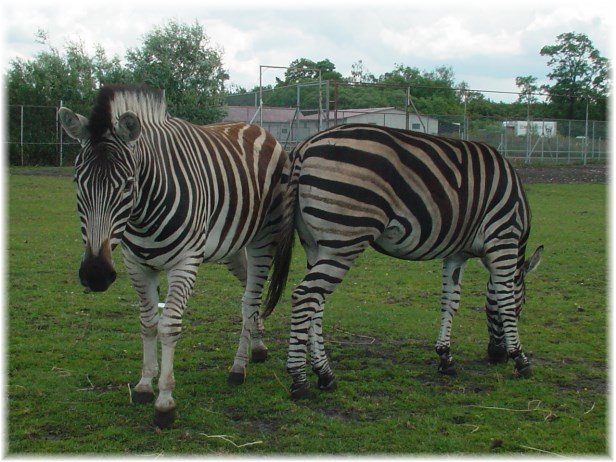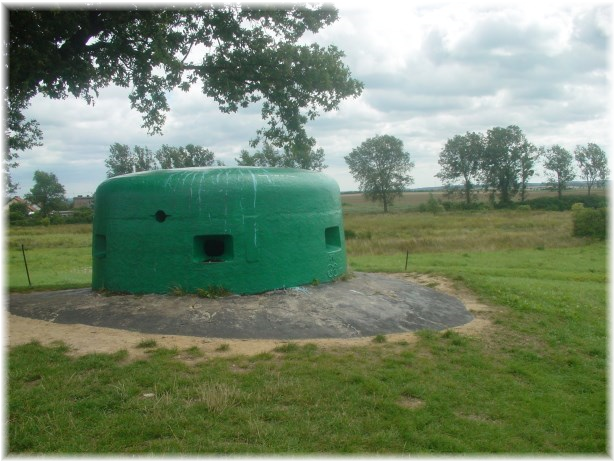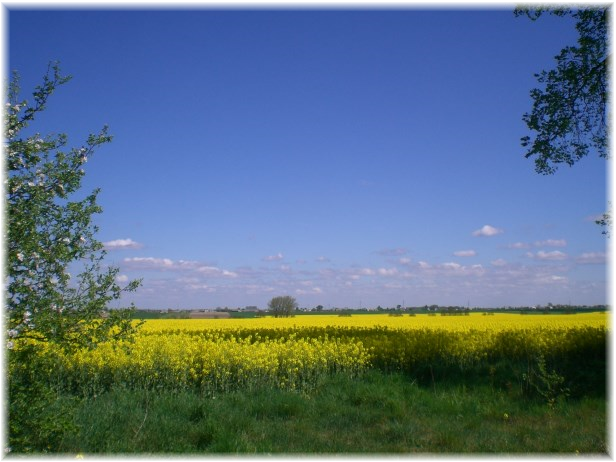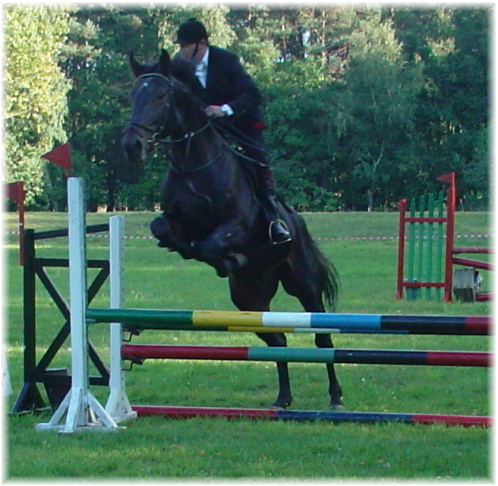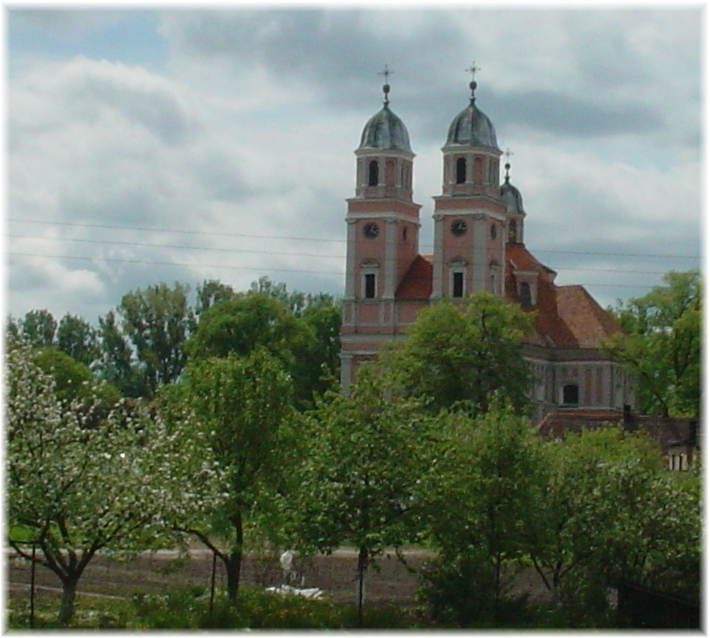 For a great holiday choose Poland! Fishing, horse riding, forest, nature, lakes, swimming, everything is possible and very cheap.