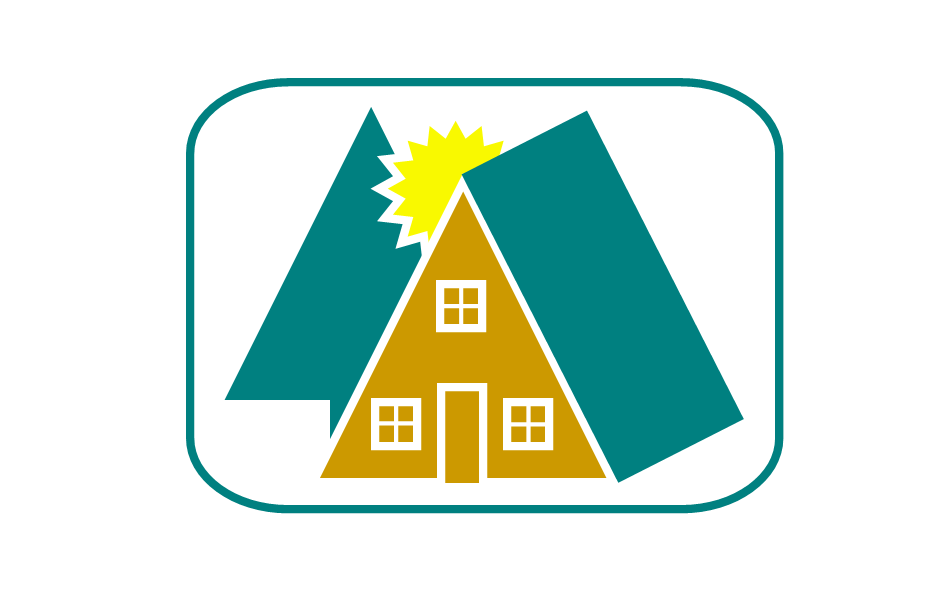 Cottages and clown wagon
The cottages in Sierakow have two floors. Downstairs (40 m2) are a spacious living room with dining table and sitting area + double sofa bed, a complete kitchen with cooking facilities (2 electric plates), kettle and fridge, a bathroom with shower, toilet and sink. Of course, hot water is present. Upstairs (20 m2) are two bedrooms with two beds per bedroom. There is a large wardrobe in the corridor. At the houses there is a terrace with garden table and chairs. Especially for our English guests there are refurbished houses with, among other things, a new shower cabin. There is also a more luxurious version available with a large screen TV (only Polish channels), a radio / CD, a DVD player and a kitchen with an oven, microwave, sandwich maker and mini dishwasher.
Fun events are organized during holiday periods (if sufficient interest).
- organized barbeque
- children's disco
- horse and carriage ride
- organized visits to bunkers
- paintball in the forest
- campfire
- treasure hunt with GPS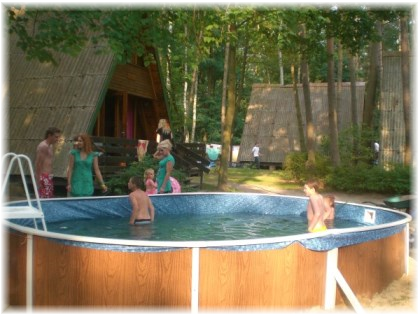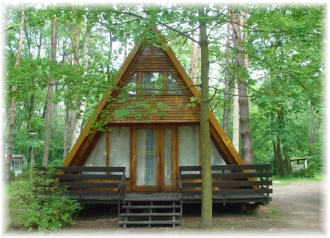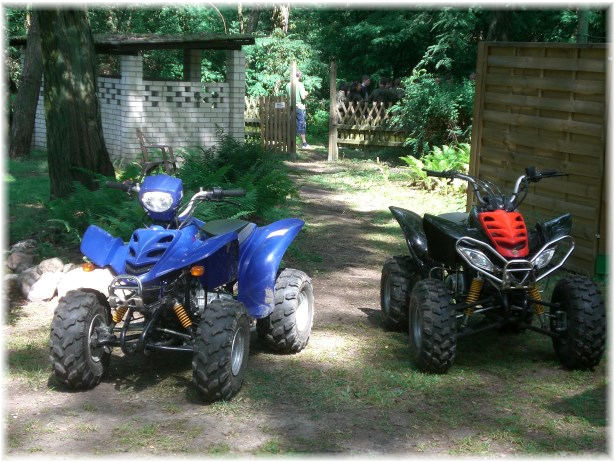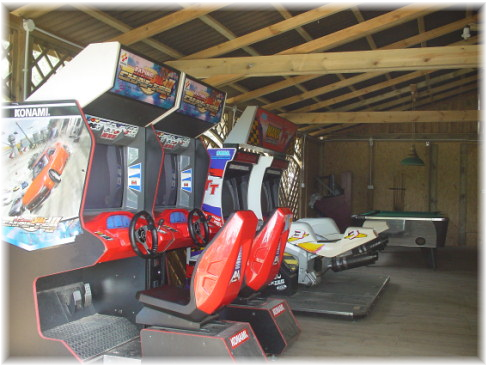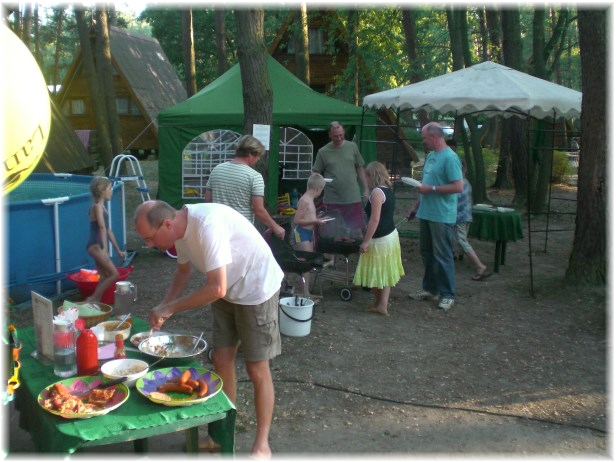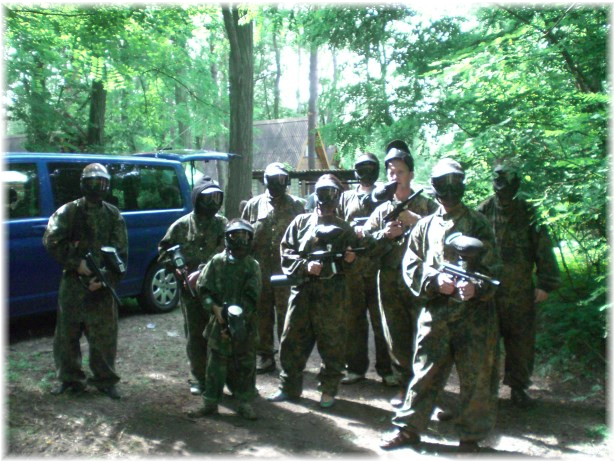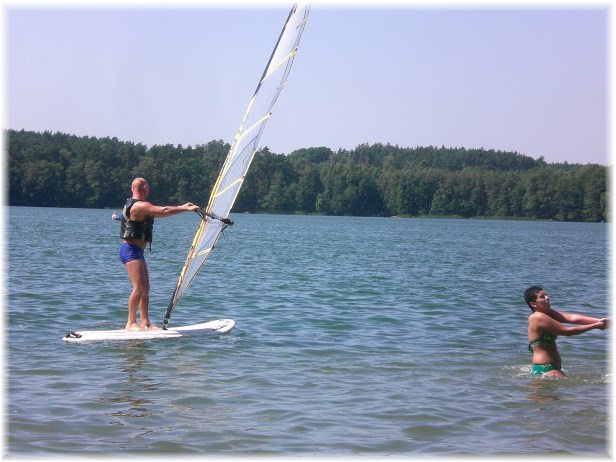 You can also rent a clown wagon at the park. Very nice for small children. The clownwagon is 6 x 2 meters. There is a small kitchenette, a small bathroom with shower, sink and toilet, cold and hot water, a dining table with 4 chairs, a small room with bunk beds. In the living room there is a sofa bed. For outside there is a garden table with chairs.

Clownwagon for rent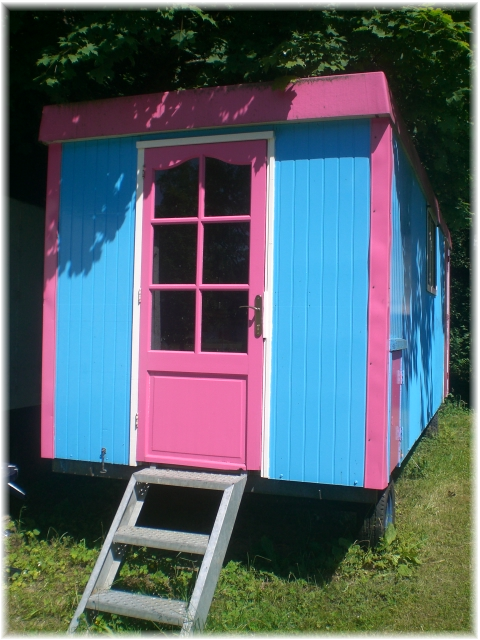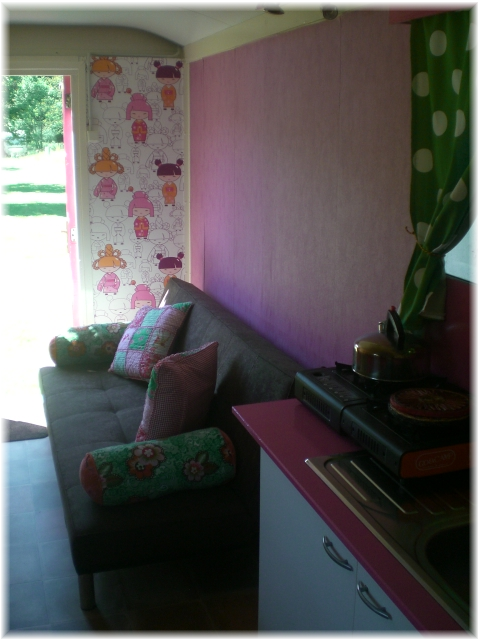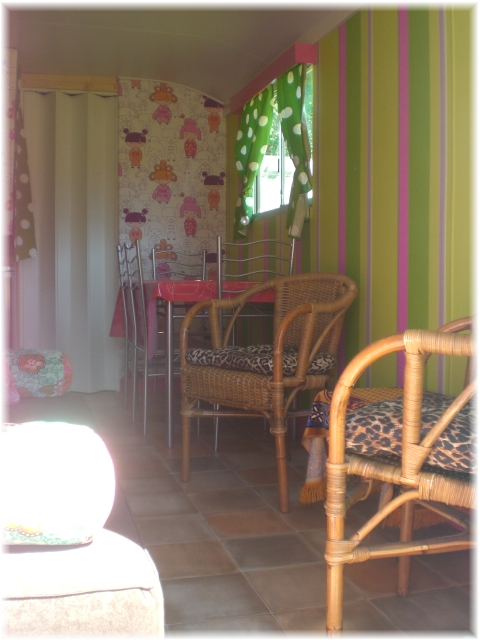 For a great holiday choose Poland! Fishing, horse riding, forest, nature, lakes, swimming, everything is possible and very cheap.